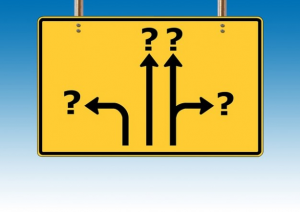 Medicare offers several types of plans. Depending on where you live you may have different options.
Everyone has their own health insurance needs. Some are concerned with keeping premiums low knowing they will pay copayments when using coverage while others like the freedom in choosing any doctor without copayments. Travel plans outside of a Medicare service area can also be a factor.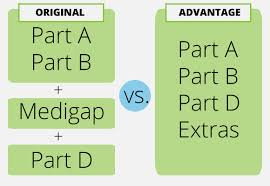 When looking for Medical and Prescription Drug coverage beyond Medicare Part A & Part B you have two options for additional coverage: Medicare Advantage or Medigap.
Medicare Advantage Plans
Covers Part A, Part B and in most cases Part D Prescription Drugs
Typically a Managed Care plan such as an HMO or PPO with office visit and hospital copayments
Often include added benefits such as annual physicals, vision and gym discounts
Lower premium rates when compared to Medigap plans.
Medigap Plans
Provides coverage for charges not covered by Medicare Part A & B such as deductibles and coinsurance.
Prescription Drug coverage is NOT included – a separate Part D plan is often needed
Available through insurance companies with standardized plans
Part D Prescription Drug Plan
Many different plans and copay levels available
Plans use specific formulary lists so it is important to review your list by using the Plan Finder at www.medicare.gov
Your SilverTone Med Plans advisor can compare the plans in your area to help you make the right decision in choosing a plan that meets your health and financial needs.